Inspiration from my blog
Here's a small collection of what inspires me, links to nice webpages, what I'm reading, or just some fun random stuff. enjoy :)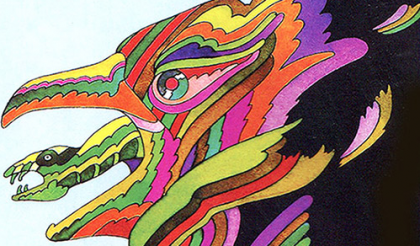 Sci Fi is back! And no better place to get inspiration than Sci-Fi-O-Rama - a Image blog slanted towards anything vaguely Sci-fi or Fantasy related.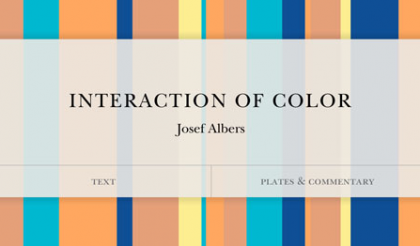 Inter­ac­tion of Color - The most influential book on color now as an app!
"Easy to know that diamonds are precious; good know that rubies have depth but more to see that pebbles are miraculous." Josef Albers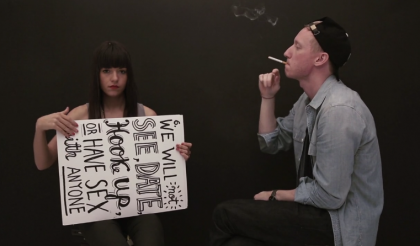 40 Days of Dating - a fun little experiment by Jessica Walsh and Timothy Goodman (from Sagmeister & Walsh.
"It's been said that it takes 40 days to change a bad habit. In an attempt to explore and hopefully overcome their fears and inadequacies, Tim and Jessica will go through the motions of a relationship for the next 40 days. "